Don't let the name fool you, we're here to do
good deeds.
Full Stack Development with modern technologies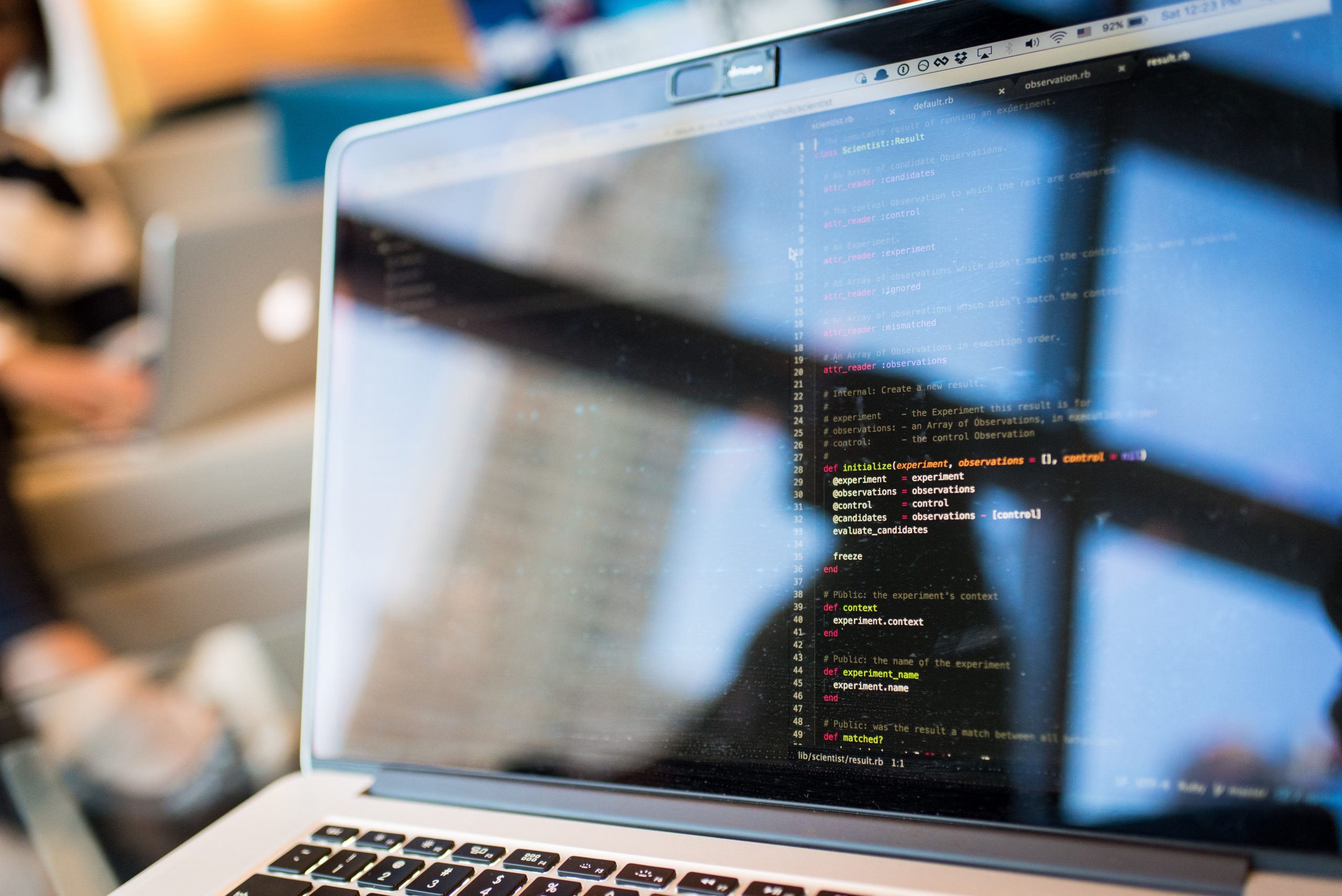 Supervillain Software is a small shop custom development team working out of New York & Boston. We love to help businesses solve hard problems.
Our expert developers have tackled all kinds of projects; large to small, long to short, corporate to humanitarian. We are Supervillains for good!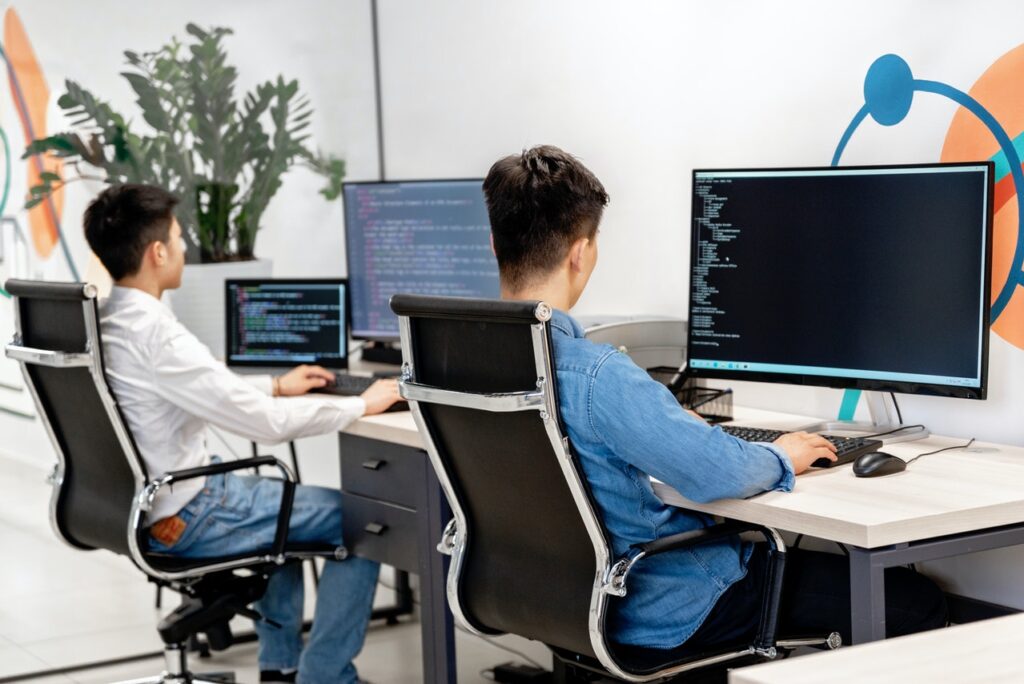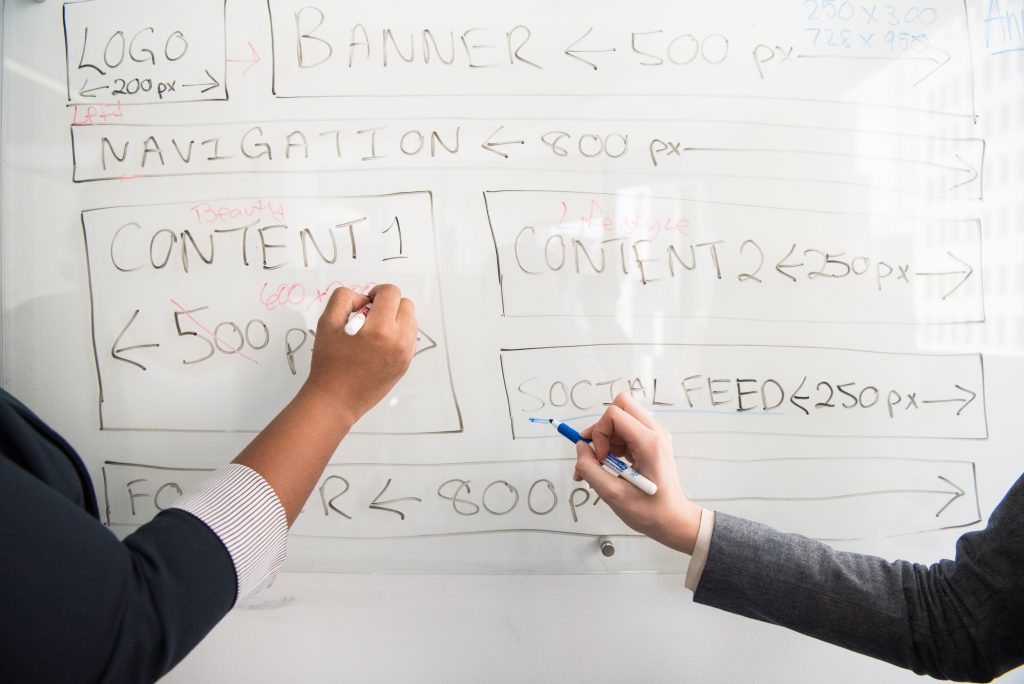 This is a big question with no finite answer. We're a custom dev firm so we pride ourselves on taking a creative approach to every project/issue. This allows us to save time (read: money!) while building something great. We also have many talented software engineers who can integrate seamlessly with your existing team to give your projects a boost!
For a more traditional response: We offer Staff Augmentation and Full Stack Development (apps on mobile, web, desktop, data, etc)
Jump on a short call with us. Chances are, we can satisfy your needs!
Industries we have served

From banks to hedge funds, we've worked with the best and have the know-how to build powerful software for the Financial Industry.

Supervillains has created numerous apps for the Healthcare Industry. Naturally, we take great pride in our competence with HIPAA compliance.

As a result of our work with Communications businesses, we have developed a solid process for working on all types of text & talk chat apps/sites.
You certainly made it simple for us, having you as a direct referral was a massive help. It went super smooth and the communication was detailed and timely.