We draw on past triumphs and years of experience to make sure that we're constantly learning. The lessons we've learned teach us that we must couple an extremely high standard of quality with an agile approach to development.
Supervillains takes great pride in the positive impact we are able to make for our clients. We know that technology is a major key to success in today's world and we make it easy for you to leverage our tech expertise so you can focus your energy on doing what you do best – running your business.
The Supervillains team is made up of some amazing talent!
Josh is our team leader. He is an accomplished software engineer who has a passion for creating delightful user experiences and meaningful products. Previously, Josh has held positions at such tech leaders as Vistaprint, Financial Diligence Networks, & Amazon.
Nick is our operations manager. He has a keen eye for detail and always goes the extra mile to keep our clients happy. Prior to starting Supervillains, Nick handled warehouse inventory control at PrimeSource Building Products.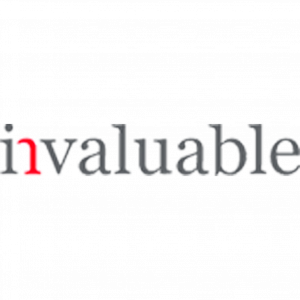 Invaluable partners with the world's premier auction houses to make it easy for collectors from around the world to discover and acquire the items they are most passionate about all in one place.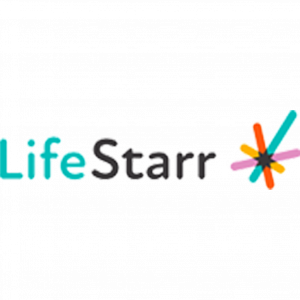 The LifeStarr App is designed for solopreneurs to tame email and take control over all the tasks in your life, including the ones other people are doing for you.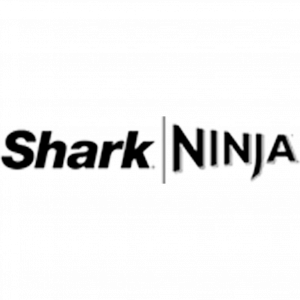 Shark is a leading name in upright vacuums, taking the cordless & robot worlds by storm. Ninja produces 5-star appliances to improve and simplify daily kitchen life.


Hundreds of
Projects completed


Hear what our clients are saying
You certainly made it simple for us, having you as a direct referral was a massive help. It went super smooth and the communication was detailed and timely.

Contact us
We'd love to hear what you've been working on and how we can help. Drop us a line and we'll set up a time to talk. We'll keep it short and relevant. Promise.

Schedule Meeting
Use the button below to grab a timeslot directly on our calendar for a quick call to discuss how Supervillains might be able to help you. No obligations – ever!